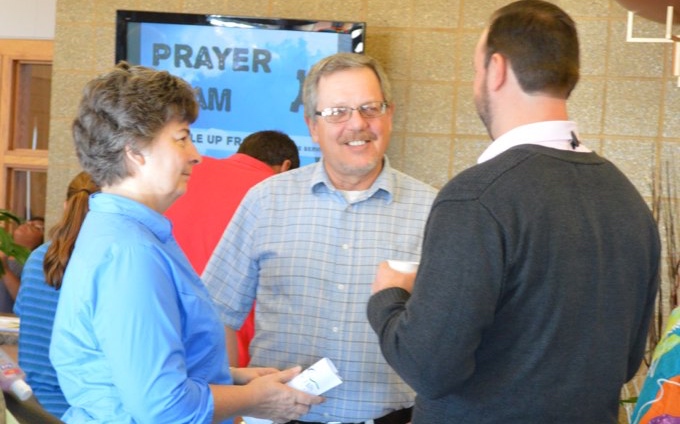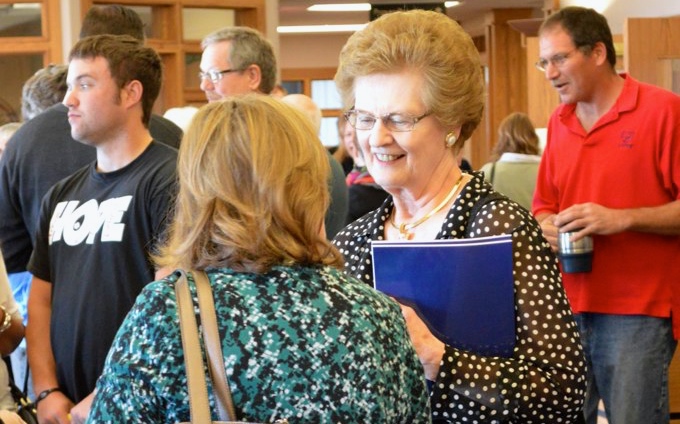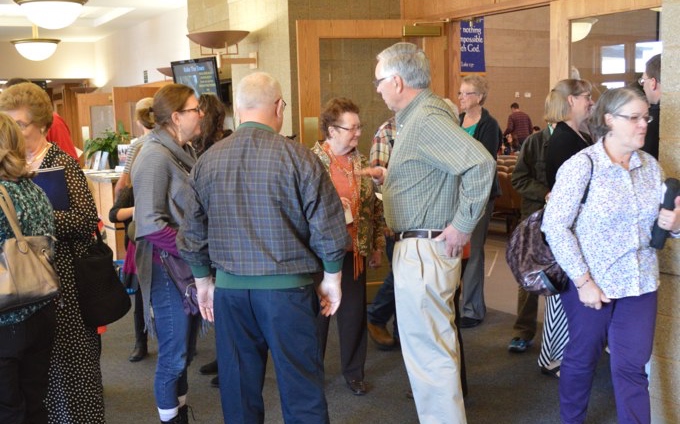 Hello!
Thank you for exploring Prairie Hills Covenant Church. We hope we've been able to give you at least a glimpse of all that is happening in our church family. Our desire is to be a faithful, hopeful, and loving community. We believe God is doing something here. If you're interested in joining us, we'd love to help you get connected.
WHEN ARE SERVICES?
Our Sunday Worship Service is at 10:30 AM.
Sunday School for all ages at 9:00 AM during the school year.
Wednesday night activities for Elementary & Middle School children at 6:30 PM.
Sunday night Youth Group for High School students at 6:30 PM.
A Typical Sunday...
The most common question people have about any church is, "What is the worship service like?"
Our worship service begins at 10:30 AM. If you're visiting, you'll be warmly welcomed, but we won't single you out publicly. In a lot of ways the worship services at most churches have a lot in common; singing, community announcements, prayer, and preaching. We think you'll find these things are distinct to worship at Prairie Hills.
We're inter-generational. We have a number of families with three generations worshiping side by side.

Children are welcome and included. While there is a nursery for children up to 36 months, it isn't mandatory. During the service there is a short sermon specifically designed for children. Children 3, 4, and 5 years old are welcome to attend Children's Church following the Children's sermon; activity bags are available for children who stay with their parents during the entire service.

We sing traditional hymns, and contemporary praise songs.

The Scriptures are the foundation of our preaching. Our first goal in our sermons is to teach the Bible. From there we strive to be engaging, point out real application, and share honestly about the challenges of faith.
It sounds like a lot, but we do it all in about 60 minutes. If you want to come early or hang around after the service have refreshments before and after the service. Those times are fantastic opportunities to meet a few people and learn their stories.
Where are we?
CONNECT
Have a question or comment? Email us here.